Florida Kayak Pool Guys
Naples Office
239 325 6484
Current Kayak Pool Offers:
🔥  Homeowner Demo Site Specials: Rockbottom Prices
🔥  Social Distancing Special: Free Installation
Serving entire state of Florida, including Naples, Ft. Myers, Cape Coral, Port Charlotte, St. Petersburg, Sarasota, Jacksonville, Ocala, Tampa, Ft. Lauderdale, Coral Springs, Miami, West Palm Beach, Melbourne and more.
KAYAK BACKYARD ABOVE GROUND SWIMMING POOLS IN FLORIDA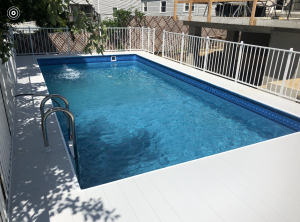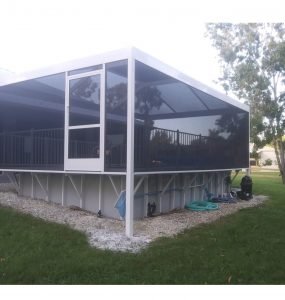 What Our Customers Say...
We had great experience with Florida Kayak Pool Guys. Their service was fast and professional and in no time we had our own backyard pool installed. It looks great! Better than we expected. Absolutely recommend Kayak Pool Guys.
Our kids love the pool! We bought the decking also. It looks great and it's a lot of fun to barbeque and spend time on it with family and friends. We took their offer on the demo homesite which gave us great savings! Highly recommend them.
These guys are great. We couldn't be happier. We chose the rectangular with a deck so we can spend time on it while kids are swimming. Highly recommend Kayak Pooll Guys for your own above ground pool.