KAYAK POOL REFERRAL PROGRAM
Kayak pool can provide a lifetime of fun in the sun for your family & friends. With advanced materials, built-in safety features and 30 year warranty, owning a Kayak pool makes a lot of sense. So much that you can be proud to show it off!
IT'S NEVER BEEN EASIER TO...
Earn Your Cash
It's very common that our customers truly love their pool and can't help but sharing their experiences with others. 
We recognize the power of 'word-of-mouth' and want to compensate you for that.
We started a very simple refer-a-friend program that allows you to earn cash for referring your family, friends, neighbors, and even co-workers interested in checking out Kayak Pools.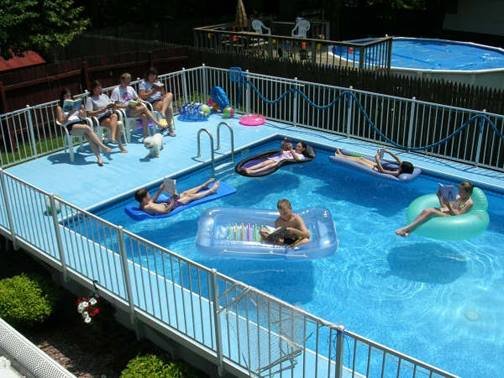 Refer a Friend or Neighbor
Refer and friend or neighbor to us by either having them complete our online sign-up form or by calling us 888-788-5464. There is no time limitation on this offer.
Referral Sign-up
The referred customer signs up for a backyard survey. During the sign-up process, he/she lets us know that you referred them.
Receive Your Cash
Once the customer has ordered their pool, we will send you a check.
The more people you refer the more you make 👍
There's no limit to how much you could earn as bonuses.
▶ When you refer us 1 to 3 people, you will earn $250.00 each person.
▶ When you refer 4 or more customers, you will earn $500.00 each.
If you'd rather speak with one of our representatives, have the contact information for your referral ready, and call 888-788-5464.
Happiness is..
a day at the pool
CALL 888 788 5464 OR CHAT NOW